BLACK FRIDAY / CYBER MONDAY SALE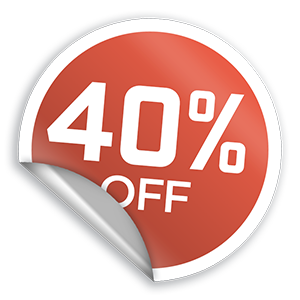 Get 40% off our Canva or Google Slides template with discount code BFCM40.
Sale Dates: Nov. 22-28, 2023
Don't miss out! The sale starts in:
Who is this for?
It's for web designers, developers, and agencies, who want to sell care plans for their WordPress clients.
Why do I need it?
The template will help you organize all the things… PLUS it comes filled with placeholder content for a typical WordPress care plan.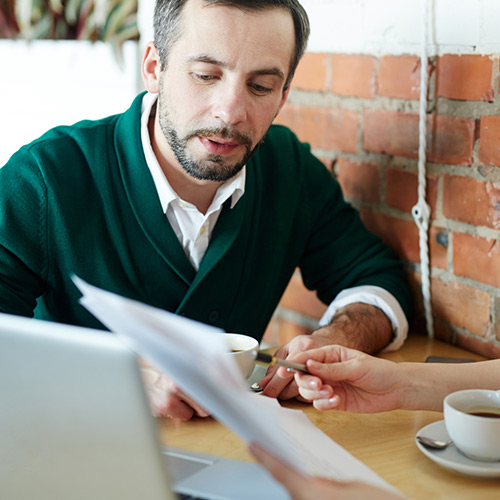 Will it help my clients?
It will help them get more out of your care plans, with a document that has everything they need to know all in one place.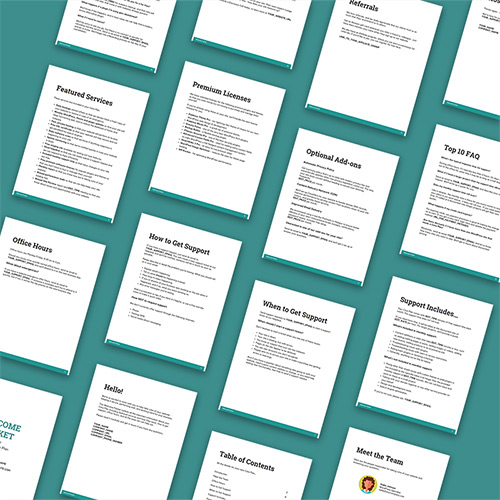 What do I get?
You get a fully-editable, 16-page template you can customize to fit your business and export as a downloadable PDF.